You've found the new Mercedes-Benz sedan, coupe, or SUV that will deliver the level of luxury that your busy lifestyle demands, but should you choose a lease deal or finance plan? Both options have their pros and cons, but Mercedes-Benz of Stockton has factory-direct incentives that make both options realistic. Take a look at the advantages for both auto finance and lease options, and then find an incentive or offer that makes sense for you.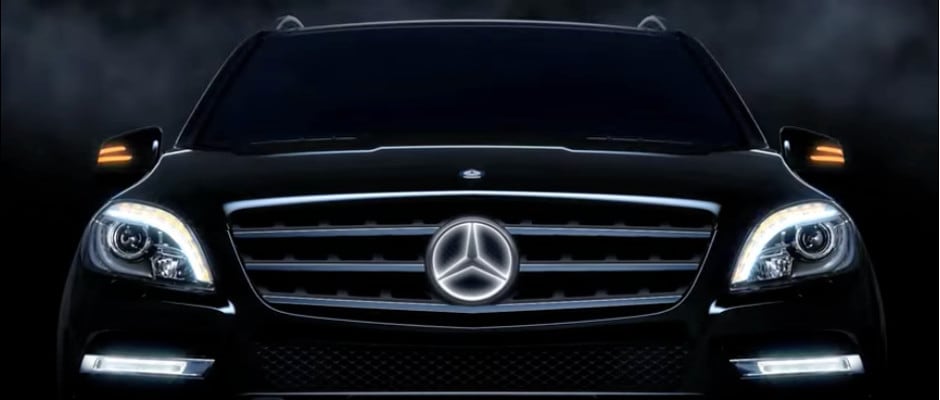 Pros & Cons of Buying & Leasing
When it comes to buying or leasing a new Mercedes-Benz from our dealership in Stockton, CA, there really isn't a 'one-size-fits-all' answer. Every lifestyle is different. Some want to upgrade to a new vehicle every few years, while others want to keep their German luxury sedan for years to come. The team at Mercedes-Benz of Stockton has worked out the differences between auto lease and finance deals, and put them into an easy-to-read guide.
Auto Financing Differences

Aspect

Auto  Leasing 

Differences

You do

Who owns the car?

The lease company 'owns' the car

Down payments on finance deals are usually larger than auto lease deals

How much is the down payment?

Typically much lower than auto finance deals

Usually higher than auto lease payments

How much are the monthly payments?

Lower than auto finance payments

Can last as long as 72-months

How long is the deal for?

Can range from two to four years, but usually come with a 36-month term

No

Are there mileage limits?

Yes. Most lease deals allow for 10,000 to 15,000 miles per year, depending on terms

No

Are there extra costs?

There may be penalties for going over on mileage limits or excessive wear and tear

You keep the car and own it outright, or trade it in for a new model

What happens at the end?

You can return your car and walk away, finance the remaining value, or lease another car
Mercedes-Benz Finance & Lease Deals and Incentives
If you've decided to lease or finance a new Mercedes-Benz coupe, sedan, or SUV, take a look at the current offers from the direct from manufacturer, and upgrade to German-engineered quality for less. Mercedes-Benz provides lease and finance offers on select models for a limited time every month. Whether you're looking to finance a new SUV or lease a new roadster, Mercedes-Benz of Stockton has specific incentives available for most new models.

Find the offer that makes sense for your lifestyle, and contact the team at our Mercedes-Benz dealership to get started on a lease or auto finance program today.