New 2018 Mercedes-Benz Inventory
View Our Selection Of Remaining 2018 Mercedes-Benz Vehicles!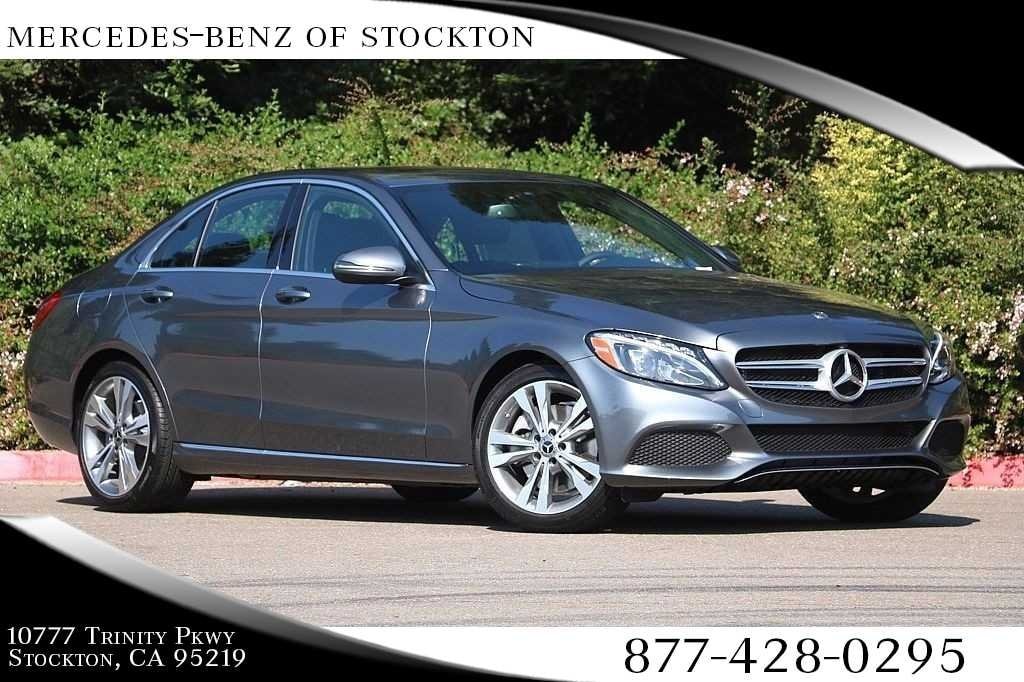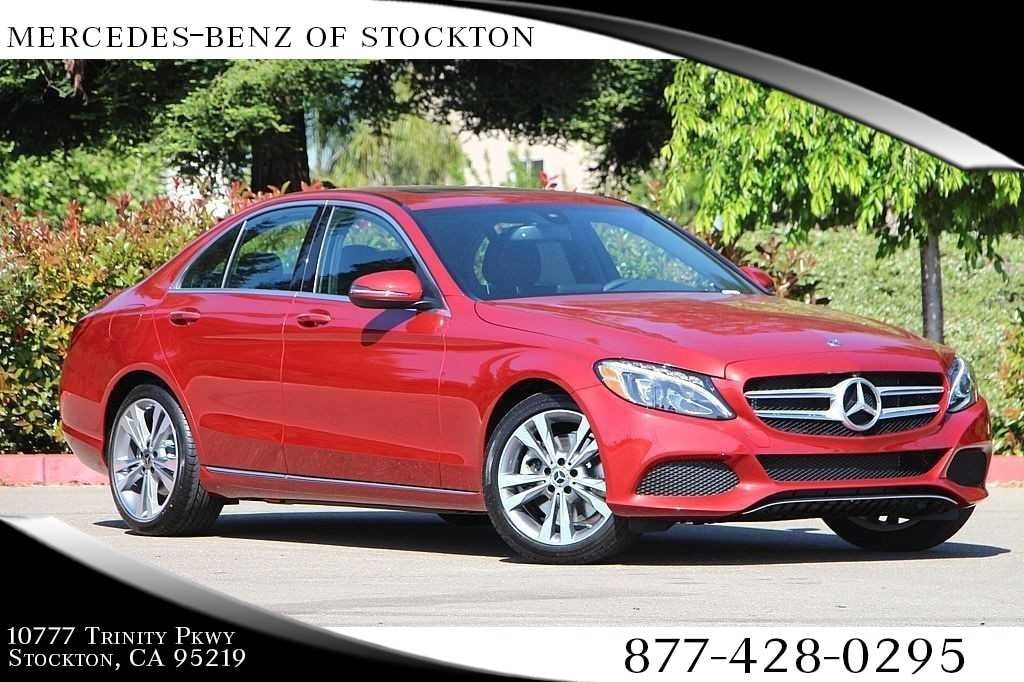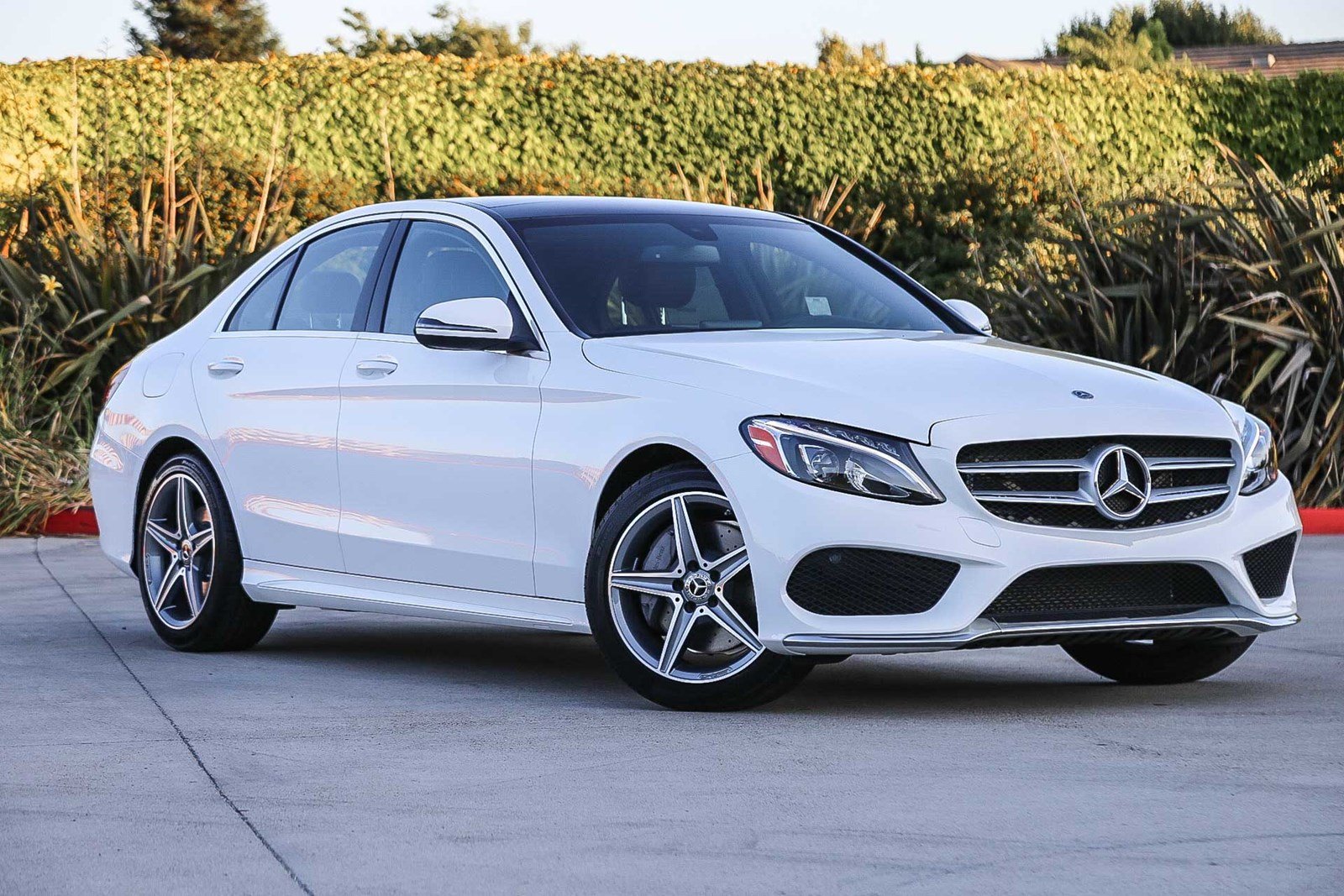 Welcome to Mercedes-Benz of Stockton
Rely on the Exceptional Staff Members at Mercedes-Benz of Stockton
For those drivers in the local Stockton area who are searching for an excellent vehicle to replace your current ride, our staff at Mercedes-Benz of Stockton are eager to help guide you towards that end goal. We've served customers from across Lathrop, Lodi CA, and Galt CA with our new and pre-owned inventories, which are both ripe with a wide variety of premium models and automakers that are well worth your consideration. No matter where you're coming to our showroom from, we'll be here to provide top-tier customer service and a stress-free experience.
Explore Our Inventory of New 2019 & 2019 Mercedes-Benz Models
With the abundant supply of new 2019 - 2020Mercedes-Benz cars that we have at our disposal, our customers have become accustomed to having only the latest and greatest vehicles to choose from. If you're on the hunt for a confident and compact luxury sedan, then our available Mercedes-Benz C-Class, S-Class and CLA models are perfect for satisfying your needs without breaking your budget. For those who crave a midsize sedan or a trim level that tops each of its vehicles, then the E-Class and our various AMG models are definitely worth considering, respectively. If a SUV is at the top of your priority list, then you certainly can't go wrong with one of our available Mercedes-Benz GLC models, such as the GLC 300, and others like the GLA 250.
Dive into the Vast Array of Pre-Owned Vehicles in Stockton, CA
If you're choosing to go into this vehicle search with a greater grasp on budget savings, there's no need to worry about cost. The numerous selections we have for you in our pre-owned inventory are available to make the process of finding the perfectly-priced model as short as it can be. Whether you're hunting the market for a used Mercedes-Benz, or one of the several different automakers we carry, you're certain to find a treasure of a vehicle after taking some time to browse.
Discover Affordable Car Loans and Unique Financing Opportunities at Mercedes-Benz of Stockton
We believe that everyone should be able to afford the luxury experience of a Mercedes-Benz car, and that is why we work with our customers every step of the way to ensure they can comfortably afford the vehicle of their dreams. Our expert finance team has members that have been helping customers for over ten years and know exactly how to help you with your financing.
Finding the right lease or loan can mean that you can afford an elegant Mercedes-Benz model without a financial strain. We know that financing a vehicle can be one of the most stressful aspects of purchasing or leasing a car, and that's why we try to make it as easy as possible.
Mercedes-Benz of Stockton offers early lease returns
Leases can be great. You can enjoy low monthly payments, afford more features or a higher trim level than you would be loaning the same car, and when your lease is up, you can walk away without worrying about finding a buyer. However, what happens if you discover that your vehicle doesn't quite suit you? 
When you finance with most other dealerships or lending institutions, you're unfortunately stuck with the car until the end of your lease. We aim for complete customer satisfaction, so if your car doesn't meet your needs, we will allow you to return a lease early. For more details about returning a lease, reach out to our
finance department
.
Apply for Financing in Just Minutes
By applying for financing online, you can save yourself lots of time that you would otherwise be spending time at the dealership. Our online finance application only takes a couple of minutes to fill out with some basic information and helps speed up the financing process dramatically.
When you are pre-approved for financing, it's easy to decide on a loan or lease that you know will work for your budget. Additionally, you will be able to search through our inventory for which vehicles you can afford in mind.
Financing can be complex and confusing, but you don't have to navigate it on your own. Our team of friendly finance experts is here to help, so if you have any questions just reach out to us. We would be happy to answer any of your questions and help you in any way we can!
About Our Mercedes-Benz Service and Parts
From there, the mechanics in our Service Center will be tasked to maintain and ensure the long-term success of your chosen new or used vehicle for as long as you're the owner. Whether you're in need of a reliable maintenance solution, quick oil change destination*, or somewhere for exceptional auto repair, then our crew of service experts are prepared to guide you and your vehicle to success. If you're in need of a genuine Mercedes-Benz part replacement, then our parts center should be the first place you look - rather than a third-party mechanic.
Are you interested to peruse the countless vehicle options that we have ready for you at Mercedes-Benz of Stockton? You're in the perfect place to get started right now, with plenty of options to excite and pull you in for a test drive at our dealership. When you finally find one worth coming in to see, you'll be able to find it conveniently at 10777 Trinity Parkway today. Make your trip and get started with us today!
*Applicable to model years 2008 and older.